Jeremy Kost is the polemic photographer who takes photos only using polaroids ;
He is not only known by that, also he is really good at lauching amd helping promoting parties ; not to mention his ability to take wonderful polaroid shoots.
He's currently 31 years old and lives in New York ; New York.
According to his official bio, he was inspired by Andy Warhol and his kind of art ;
His shots are taken without considering lighting, make up, etc ; He pretty much "steals" the moment by portraying it in his shots. He takes it in the warmth of the moment and that is what makes his photos so natural looking and spontaneous.
People like Paris Hilton and Lindsay Lohan are fond of his work.

Me ? What else can I say other than I am a big admiror of his work and how spontaneous and sexy/provocative some of his shots can be ?


Official Website

Myspace

His Work ; RoidRage

Here we have some photos taken by him, not really new, though, i just randomly selected them ! All hail Jeremy Kost !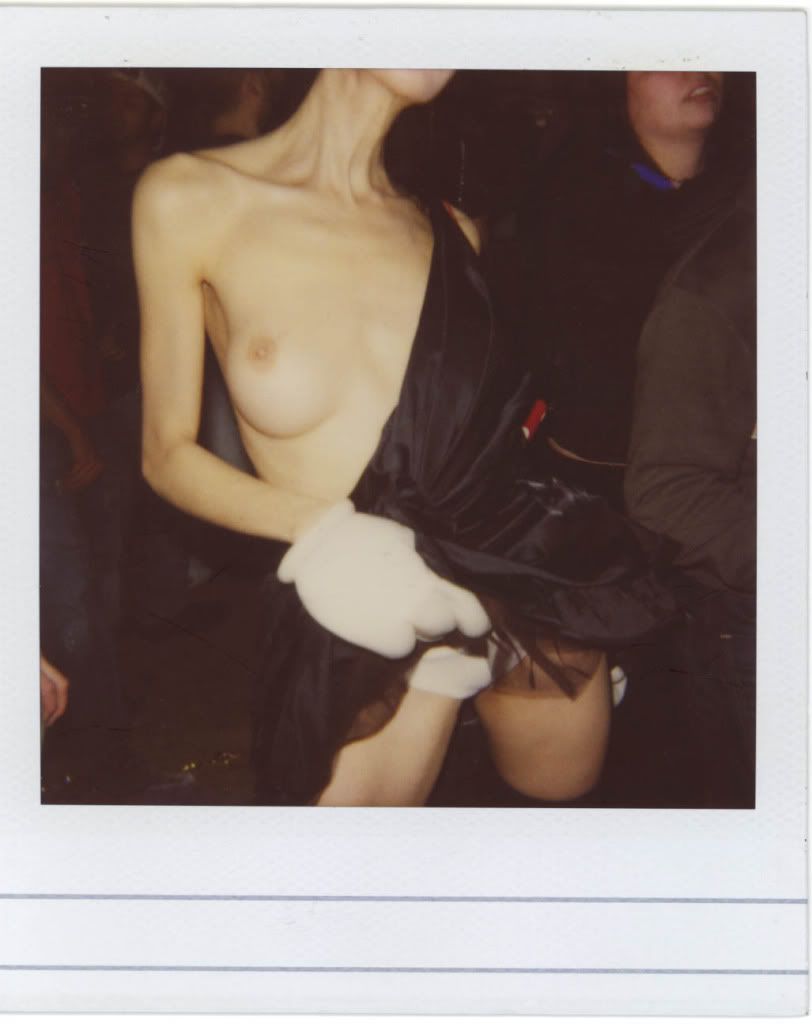 Some person's nipple lol !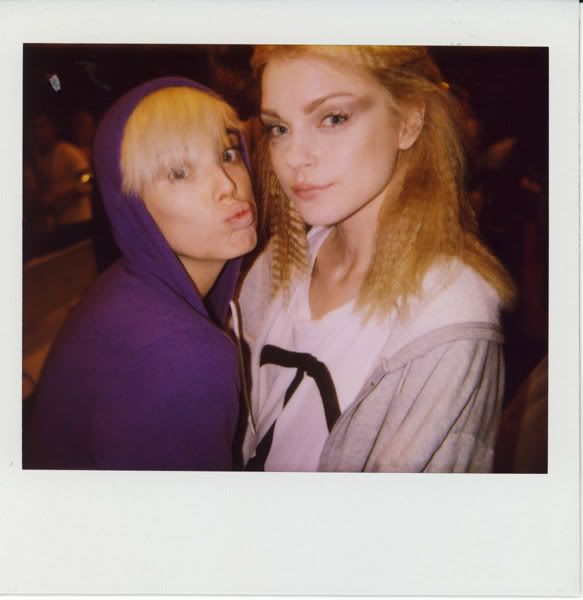 Agyness Deyn ; One of the no1 models lately and some other one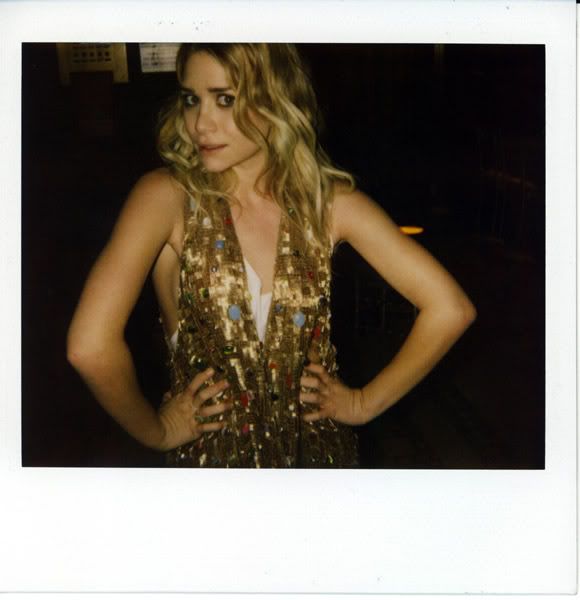 Mary Kate Olsen -- Olsen Twins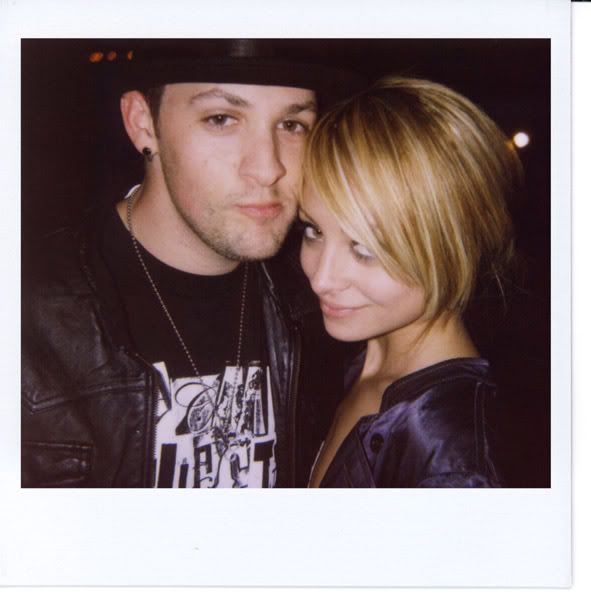 Benji Madden with Nicole Richie